Email Malcolm

Our Services
We take great pride in our work and, with such extensive experience, we have an enviable reputation of fulfilling the specific needs of both our domestic and commercial clients.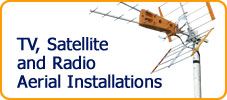 TV, Satellite and Radio Aerial Installations
For all aerial installations, we use high quality aerials, which are all compliant with CAI standards. We ensure our tailored systems meet your viewing requirements and provide a superb quality of reception. By using the best materials available, we ensure safe, secure and enduring installations.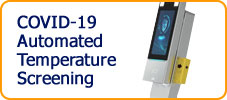 Covid-19 Automated Temperature Screening
Keep your business COVID-19 safe with automated temperature screening. Save time with automated screening, non-contact detection of wrist temperature, high temperature detection alerts, 30 person per minute, face recognition (optional). Typical clients include: offices, schools, cafés, restaurants, shops, receptions, dentists and medical centres.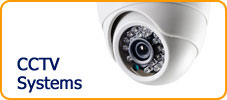 CCTV
At Malcolm Randles, we give you the power to know exactly what's been happening in your home or business 24 hours a day. CCTV is even more useful as a deterrent, the mere sight of a camera can sometimes be enough to make people think twice. A reliable CCTV installation from Malcolm Randles will give you the footage you can rely on for those occasions that it is required. We supply, install and service IP CCTV, CCTV Recording with NVRs (Network Video Records) and HD CCTV Cameras with Infra Red Technology where required in Wrexham, Chester and surrounding areas.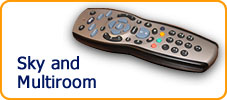 Sky and Multiroom
For non-standard installations of Sky TV, look no further than Malcolm Randles. We go the extra mile to ensure your Sky television is fitted in accordance with your personal requirements. We can also manage the installation of customised multiroom systems to satisfy your viewing needs throughout your property. We can install a system that enables the viewing of a different channel in each room. We can configure tailored multiroom systems for Sky, Sky+, Sky HD, Freeview, FreeSat and FreeSat HD.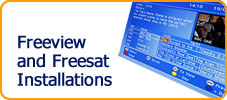 Freeview Installation
We can install digital Freeview receivers in your home to bring you a greater viewing experience. With Freeview, you can enjoy a wide range of programmes and channels without the cost of a monthly subscription.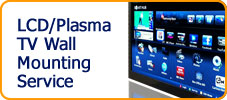 LCD/Plasma TV Wall Mounting Service
When mounting LCD/Plasma televisions to walls, Malcolm Randles takes the time to assess the best solution for routing loose wires as discreetly as possible. For added peace of mind, we can supply all fixing brackets to ensure your TV is mounted safely and securely.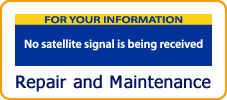 Repair and Maintenance
If you're experiencing a problem with your current system, it is likely it can be repaired using the expertise available at Malcolm Randles. We can repair and maintain most TV and satellite aerials to bring improved reception to your property.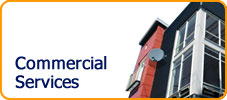 Commercial
Malcolm Randles has the experience and expertise to install complete aerial systems for commercial projects. We can install systems for a wide range of sectors, including public and private housing developments, hospitals, care homes, schools, hotels, apartments, shops and offices. We can provide the complete solution from a full planning and design services to quality bespoke installation systems, using our high quality, CAI certified equipment as standard. We can also maintain existing systems and upgrades where necessary.